 Likvor
Medicinteknikbolaget Likvor hjälper neurologkliniker att ställa diagnos och undvika onödiga operationer. Tekniken används av fjorton kliniker i sex länder.
Capital Target
SEK 5,999,986
Percent of Equity Offered
30%
Valuation of equity
SEK 20211590
View Investment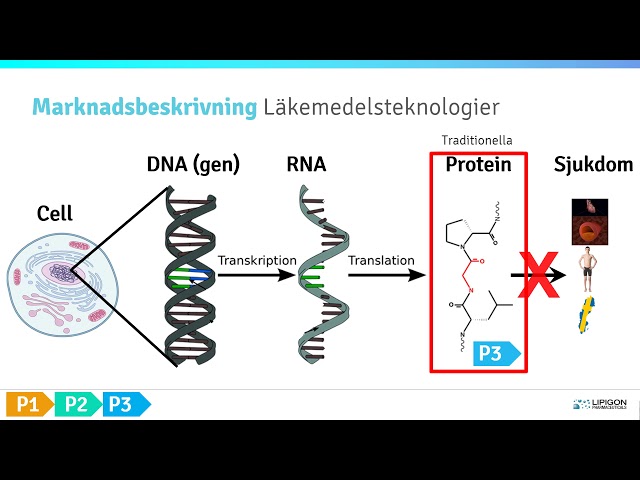 Lipigon Pharmaceuticals AB
Lipigon utvecklar läkemedel för sjukdomar som beror på störningar i hur fetter hanteras i kroppen.
Capital Target
SEK 9,996,090
Percent of Equity Offered
33%
Valuation of equity
SEK 30000000
View Investment